What's new – Access a wide range of authorative data inside SCALGO Live
Feb 7, 2020
With the latest update of SCALGO Live we have added a number of additional layers to SCALGO Live, and given you the ability to add even more. These layers are made available (hosted) by various government agencies and we are rendering the data directly as it comes from their servers.

Denmark
We have added data from Danmarks Arealinformation, Danmarks Miljøportal, Plandata, GEUS and SDFE.
Sweden
We have added data from Vatteninformationssystem Sverige, Naturvårdsverket, and Länsstyrelserna.
Norway
We have added data from Miljødirektoratet, Kartverket and NIBIO.
You can find the extra layers in the library. Where possible, we show you the legend for the data you are seeing and we also support using the point query tool to query individual features in the layers.
Note that these layers are not served by SCALGO, they are often significantly slower to render - and may not render on higher zoom-levels.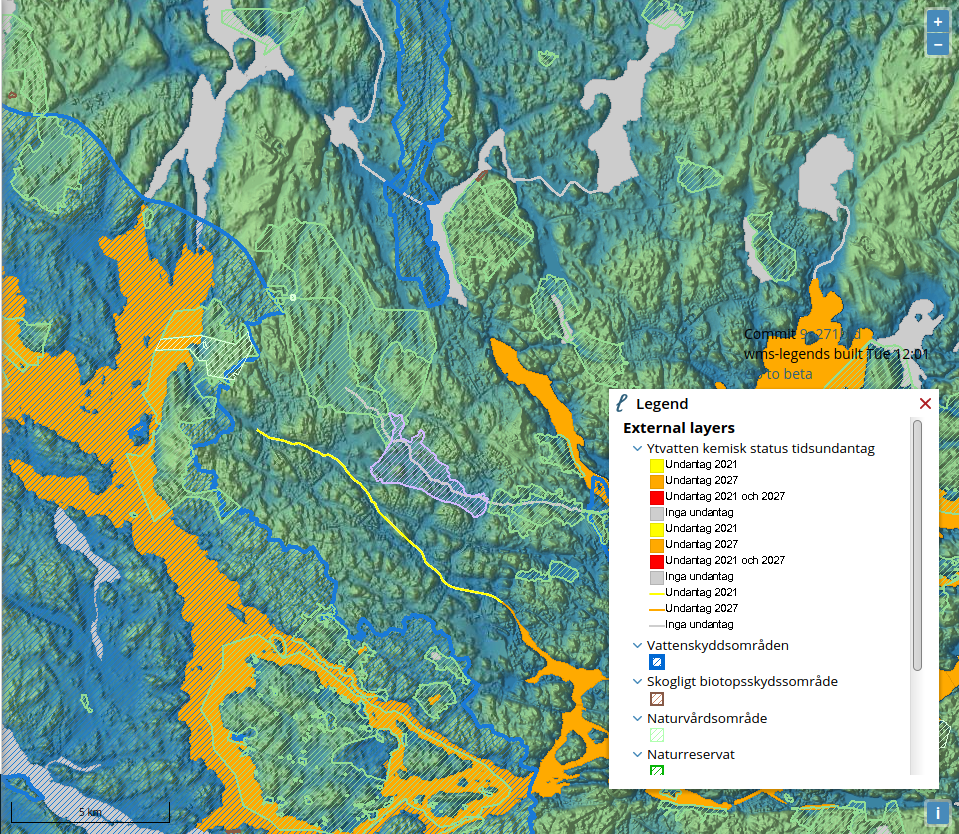 Add your own layers to your organisation
Organization administrators can now add additional layers (from WMS services) through the dashboard. Layers added in this way will be visible to your entire organization and is a good way to expose internal or external data that is particularly relevant to your organization.