What's new – National access for local and regional organizations
Sep 24, 2020
We now give local users (e.g. municipalities and water utilities) access to the full national SCALGO Live setup in their country.
As a consequence, workspaces and links can now be shared freely between consulting engineers and local users. See the manual for more info on how to share workspaces.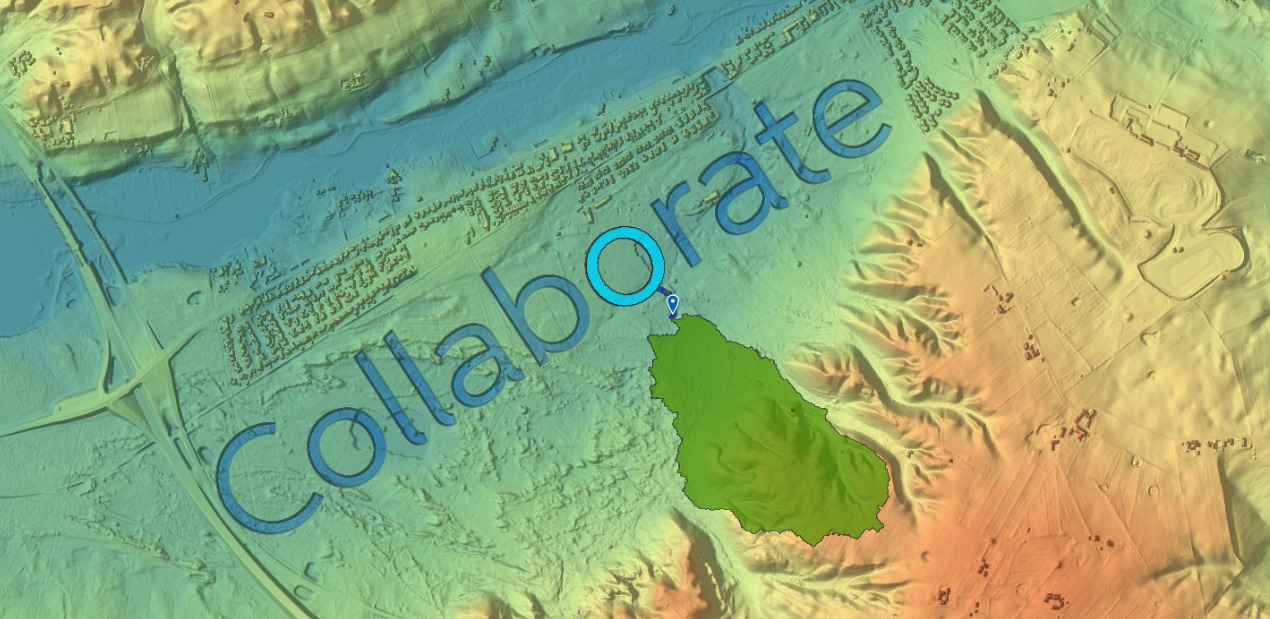 Note that if you previously had access to a local theme to facilitate sharing (e.g., you are an engineer working for a municipality), this access will be revoked as it is now unnecessary and the local themes will be retired.

Special notice for WMTS users
If you use SCALGO Live WMTS services in external GIS software you will have to update your service URLs. You can fetch a fresh WMTS link in the ticket configuration page. No other changes are necessary. If you do not have easy access to change your WMTS settings and need a little time in which the old system is still available, please contact SCALGO Live support.