What's new – DHM/2015 now available nationwide
Jan 6, 2016
The Danish Styrelsen for Dataforsyning og Effektivisering has released the remaining areas of the new high-resolution Danish elevation model, extending the coverage to be national *. SCALGO is proud to announce that this updated model is now available in SCALGO Live under the name DHM/2015. The model is available for viewing, downloading and for creating workspaces anywhere in the country. The various derived models and hydrological layers will appear as they are ready, pending the completion of the model itself *.
Computation performance significantly improved
To meet the challenges of a new significantly larger national model we have also rolled out numerous updates to our backend infrastructure that enable us to reduce workspace recomputation time by up to a factor 7 in standard configurations, and even more in some cases. The changes include: fundamental algorithmic improvements to the computation software, new servers with upgraded disks, processors and memory and updated scheduling technology that increases parallelism of computations. The combined effect of all these is that workspaces on the new high-resolution model can be handled in almost the same time as similar-sized workspace areas in the old model before the upgrade.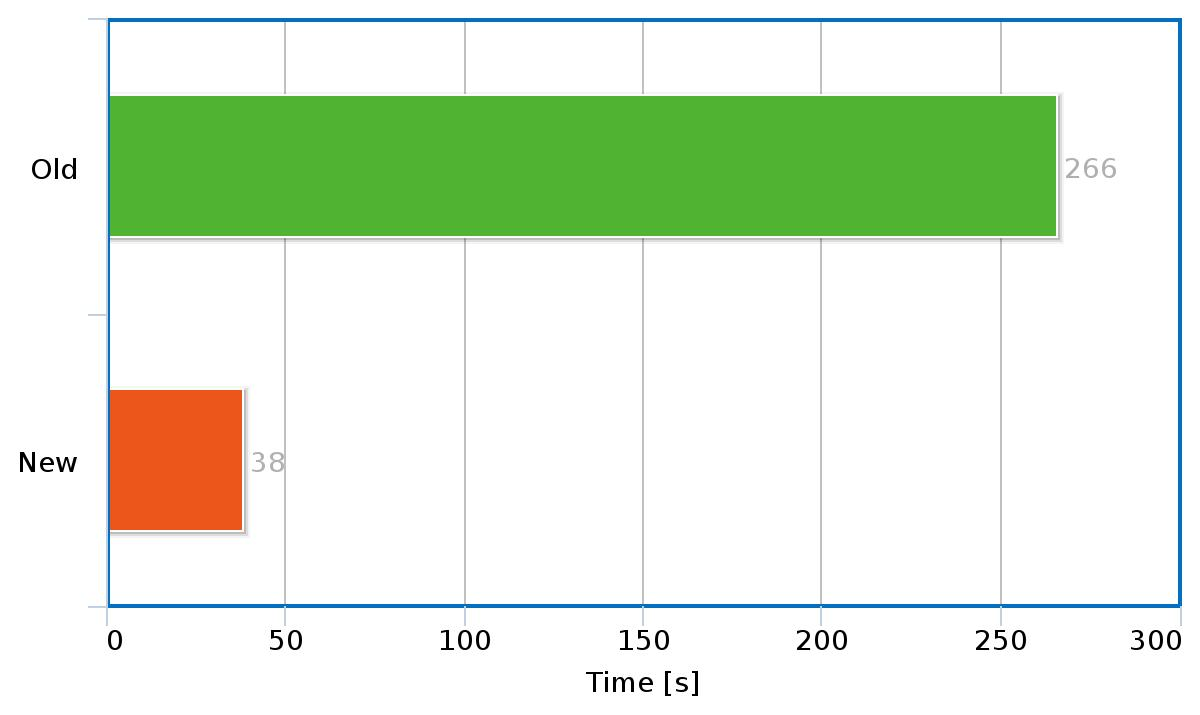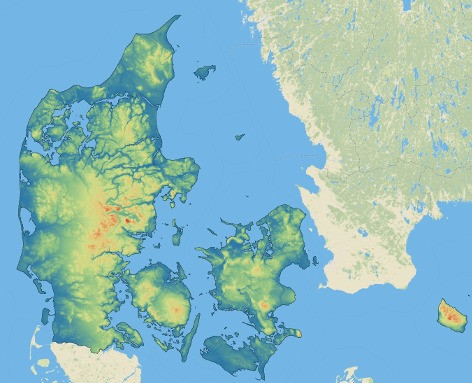 (*) A few minor sections are not yet available, these have been reported and we are waiting for updated data.