What's new – User interface updates
Sep 28, 2016
We have added a number of features to SCALGO Live, fulfilling a number of popular feature requests:
Profile exports
You can now export profiles as CSV files, making it easier to import and graph the data in third-party tools. The export is initiated by hitting the green download icon in the profile window.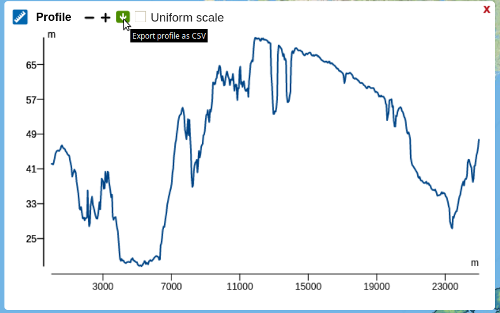 Moving features
You can now move entire workspace features at a time. To move a feature, use the select tool to select a feature, then press and hold the shift button while dragging the feature with the left mouse button to move it. To move polygons you can also place the mouse cursor in the interior of the polygon and drag the polygon with the left mouse button to move it.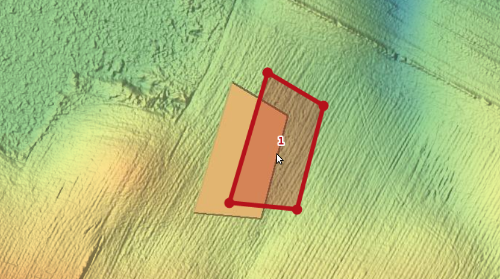 Login improvements
You no longer stay on SCALGO Live Global upon logging in, instead you are automatically transferred to your Live Flood Risk page. Furthermore, workspaces are now folded by default (unless you're following a link displaying a layer from a workspace, in which case that particular workspace is unfolded).