What's new – Measure gradients, undo edits, and Norway updates
Nov 5, 2019
We recently introduced the ability to measure the exact gradient of your workspace edits. We have now expanded this to give you the ability to measure the gradients of features directly in the elevation model, an oft-requested feature. To use, simply use the measure tool to get a traditional elevation profile, right click in the profile window and select the option to measure gradients from the context menu.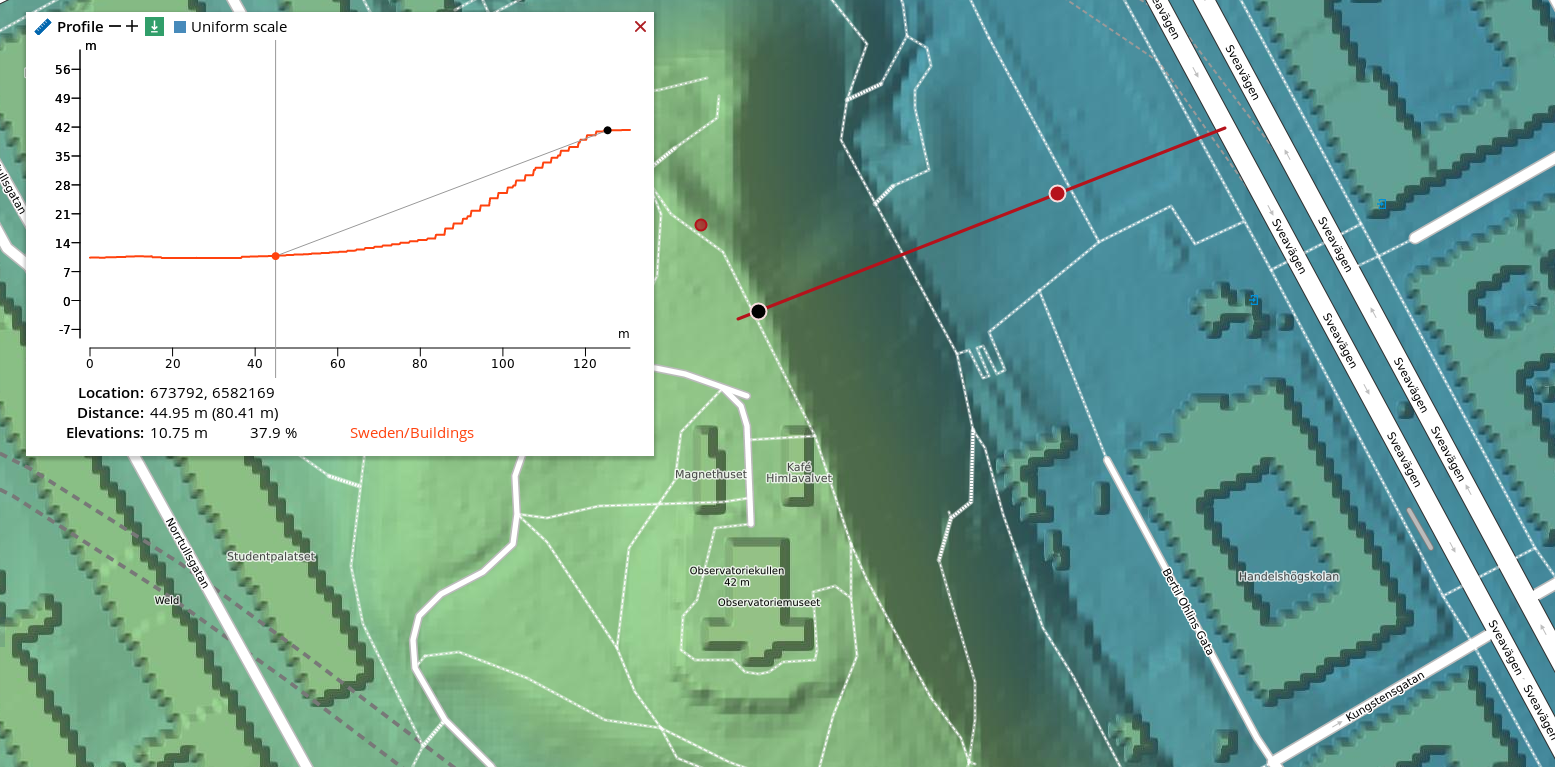 Undo/redo of workspace features

Also new in this release is the ability to undo/redo changes to workspace elevation edit features. You can simply use the new buttons in the workspace tools menu.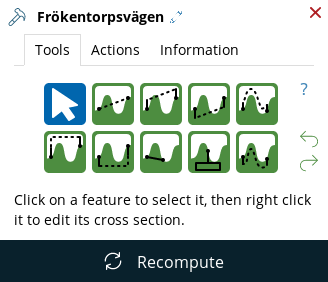 Updated Norway Analysis
We have updated the Norway computation with new elevation data and buildings from September 2019 from Kartverket/Geovekst. For more information about the Norwegian elevation model please consult the documentation.